BEST SENIOR LIVING COMMUNITY IN TOWSON, MD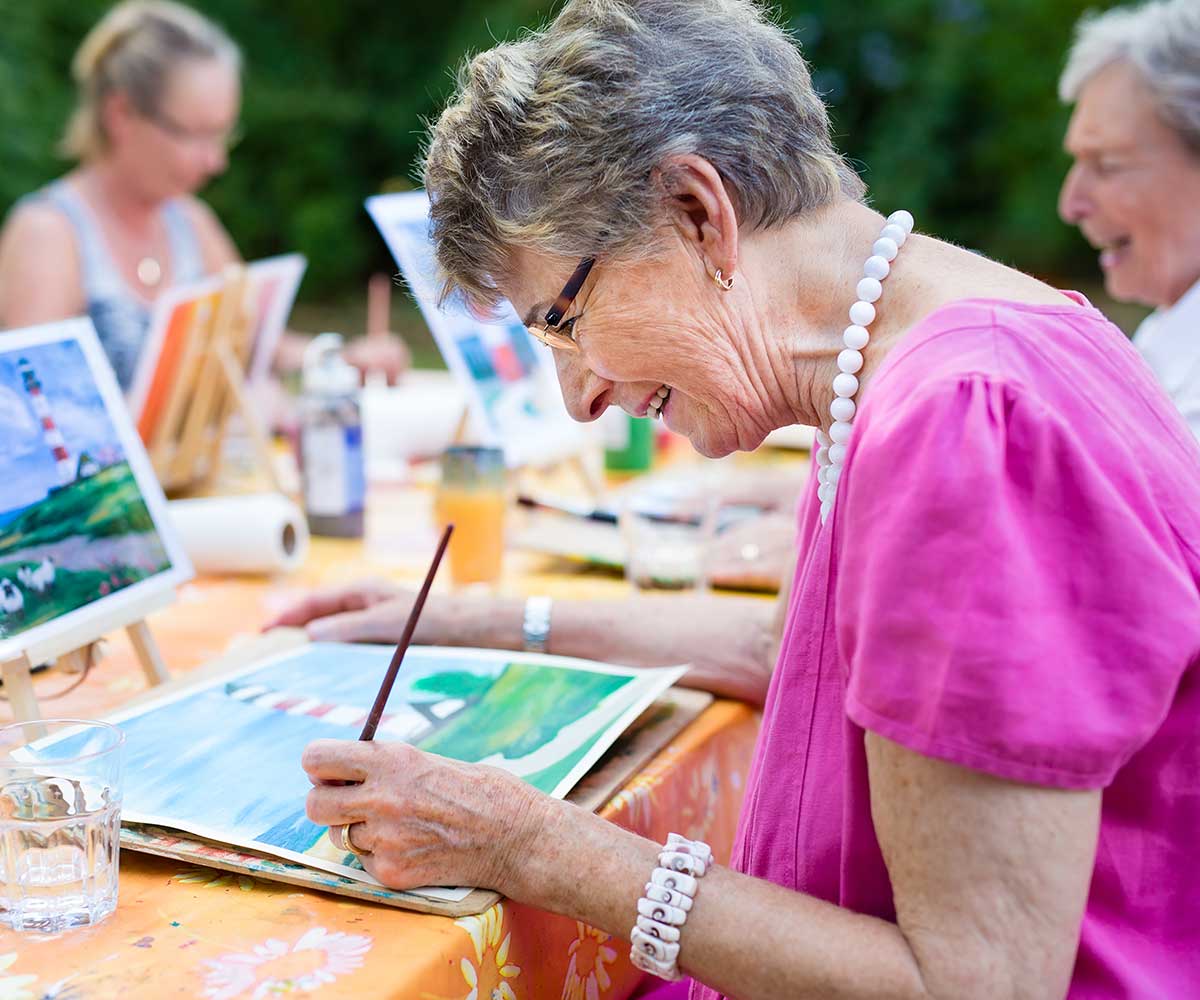 $99 First Month's Rent
(Ends 3/31/23)
Let's Explore Our Floor Plans & Pricing
Pintail
Suite | One Bathroom
Merlin
One Bedroom | One Bathroom
– FRIENDLY TOWSON
Charming Community
Towson is a charming unincorporated community located in Baltimore County, just north of Baltimore's city center. Towson is easily accessible from the downtown Baltimore area via the Baltimore City light rail service. Towson is a scenic, bike-friendly city with so much to do and even more to see. Do a bit of shopping at the Towson Town Center, one of Maryland's largest indoor shopping malls, catch a live game at The SECU arena, or soak in some of the town's history at Hampton National Historic site. Towson is a warm, elegant, and family friendly town with a great nightlife and vibrant restaurant culture.
– WARM WELCOMING SETTING
Best-In-Class
At Seaton Towson, our practical suites and apartment homes create warm, welcoming settings for enjoying daily life. Plus, with our best-in-class amenities and friendly care-professionals lending a helping hand where it's needed, our community is this area's first choice for high-quality Assisted Living and value. Here, you or your loved one can delight in three, chef-prepared meals each day, take part in daily activities and social events, explore Towson's plentiful, modern-day entertainment options, or simply relax and visit with friends and family in and around our community.
– COMFORTS & CONVENIENCES
Carefree Lifestyle
Seaton Towson offers unsurpassed care, superior value and outstanding lifestyle quality, here are some of the standouts!
DELICIOUS
DINING
Get a taste of the local culinary delights from a chef with over two decades of preparing incredible food.
LEISURE EVENTS & ACTIVITIES
Our events coordinators keep you as active and social as you want to be, with a full calendar of possibilities.
BENEFICIAL HEALTH & WELLNESS
Get your wellness on track and stay on track with our senior focused workout facility & exercise regimens.
FRIENDLY CONCIERGE
Leave all the bookings to us, we will focus on all the details and particulars, just get ready and go.
CONVENIENT TRANSPORTATION
Move seamlessly in and out of our campus to get the best of the Towson area and all the convenience of our experiential residence.
HELPFUL HOUSEKEEPING
Don't worry about any of the basic chores, those are all on us, focus on your activities, hobbies and friends old and new.
– ANYTHING YOU WANT AND EVERYTHING YOU NEED.
Room For The Moments That Matter.